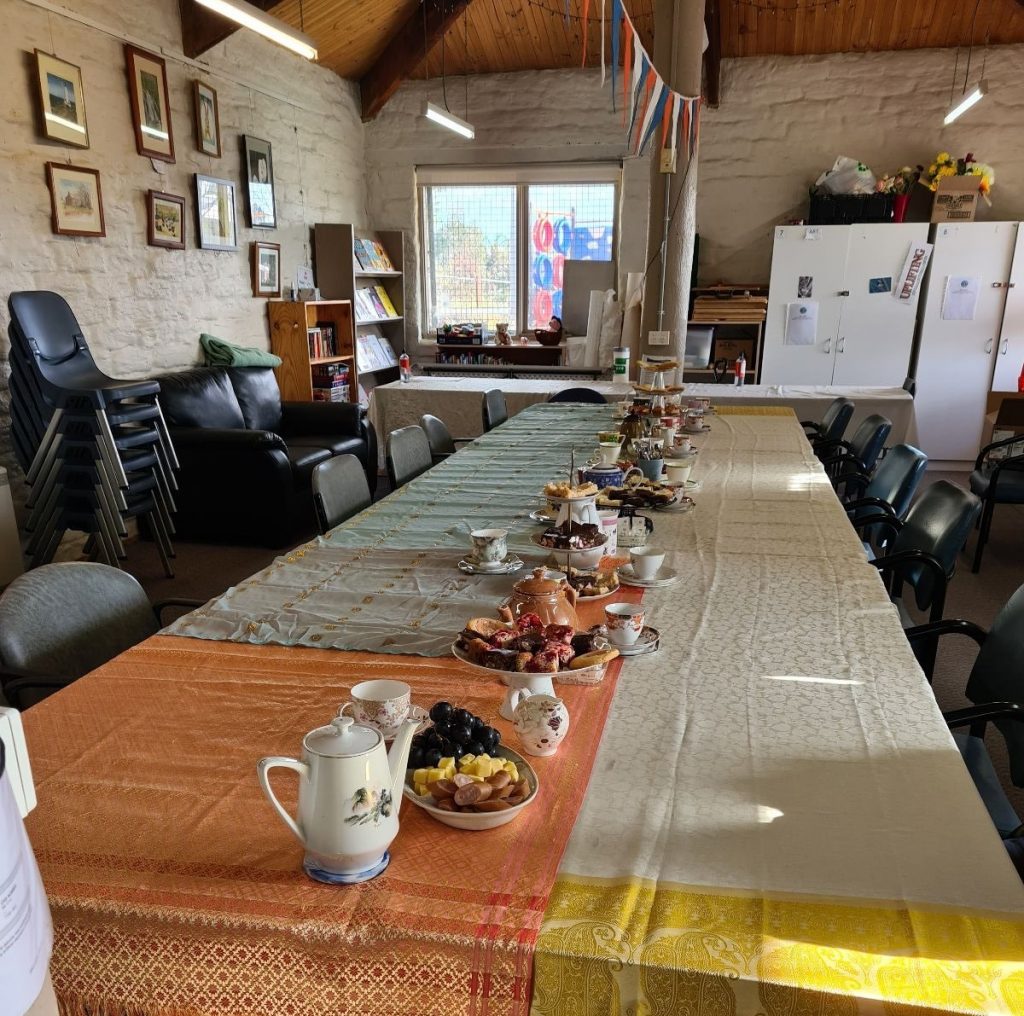 Keeping Your Community Connected!
The Chatty Café Scheme aims to get people chatting to build and encourage social connections within the local community. Helping to reduce social isolation and loneliness in a safe and respectful environment. We believe having a chat can brighten your day.
Monthly – First Tuesday of each month.
10am until noon.
Gold coin donation
Did you know?
The Chatty Cafe scheme is global.
The first Chatter & Natter table was set up in a café in Oldham, England, in 2017. The founder of the initiative and later director of the company, Alexandra Louise Hoskyn, is a social worker in the Learning Disability and Autism team in Oldham. The Chatty Café scheme soon found support by Costa Coffee and Sainsbury's, referring to the tables with varying terms, for example "talking tables", and was implemented in cafés across the country as well as in the United States. Alexandra Louise Hoskyn, was awarded an OBE in the Queen's Birthday Honours for 2021.
Feeling a bit lonely or socially isolated due to your circumstances? Don't worry -everyone has their down days! Please come join a Chatty Table – our "Have a Chat" table keeps communities connected and brings people together … everyone is invited! If you're on your own, in a couple, with a friend, a carer, person with a disability, mums and babies, dads and babies, grandparents and babies, young people, older people and anyone in between!