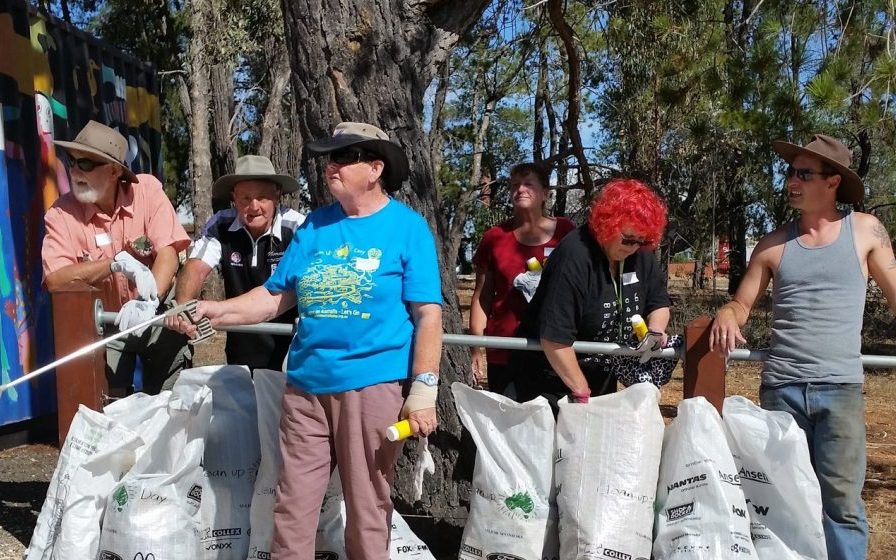 Volunteers play an essential part in the day to day running of the Community House. With all the many different activities that we run we can offer a range of exciting and engaging areas in which volunteers can make a real contribution.
Please contact us if you would like to join Maryborough Community House as a volunteer or visit and talk to us about opportunities.
Volunteers are the backbone and lifeblood of our House and we place great value on your contribution, whatever it may be.